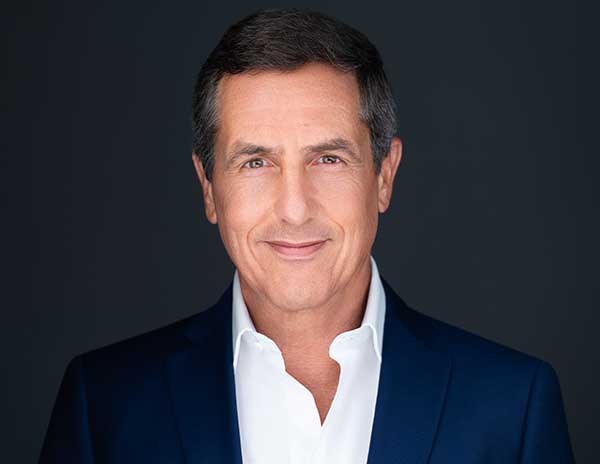 Marty started working in his father's building maintenance and repair business in
St. Louis, MO when he was very young. He started as a "helper" on crews to eventually handle small plumbing, electric, carpentry and mechanical service jobs.

After attending the University of Miami, Marty worked in the asphalt and concrete industry here in South Florida. Once again, he started working with the crews learning the business from the bottom up: asphalt paving, sealcoating, ADA striping, pervious concrete, and concrete ramps. Moving from the crews to production supervisor, and then to sales and management, Marty has helped property managers and owners, tenants and landlords throughout South Florida improve the integrity of their asphalt investments.
Marty obtained licenses in asphalt sealcoating, asphalt & concrete paving, and drainage from Miami-Dade, Broward and Palm Beach Counties, then obtained his General Contractor's license from the State of Florida.
He gained nearly 40 years of experience and founded M. A. Construction Group; a family operated business specializing in parking lot improvements (both asphalt and concrete), tenant and warehouse improvements, general construction and building repairs.
He often teaches classes (free of charge to our clients) offering property managers continuing educations classes. He is certified through the Florida Department of Business & Professional Regulation to teach two classes for professional development:
Introduction to Concrete Pavement
Introduction to Asphalt
Because of his excellent reputation and tremendous industry knowledge, Marty has locally served as an expert witness.
His son, Ian Applebaum, joined the business several years ago and their efforts have turned the construction company into a highly regarded and reputable organization.